Big Benefits of Social Media Marketing for B2B Companies
by Roger Jung, on 5/20/21 3:08 PM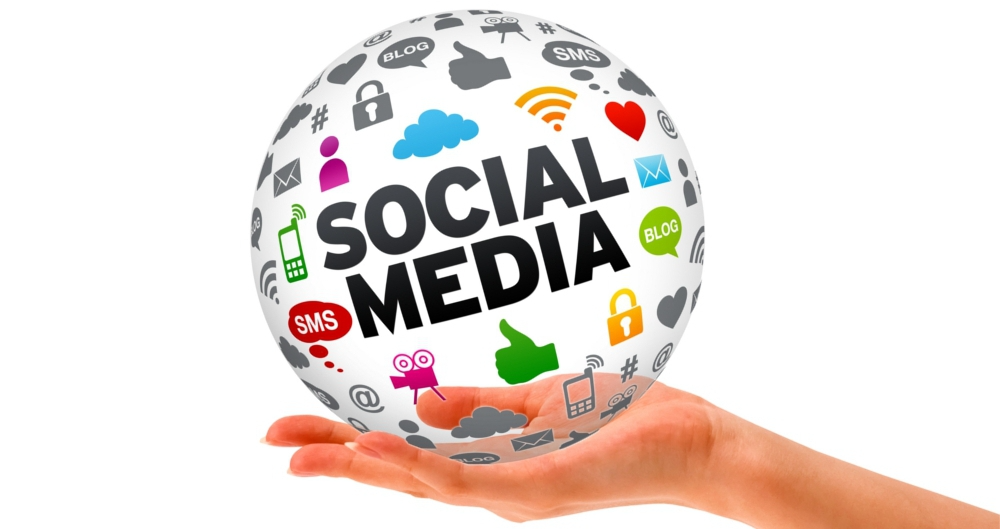 Social media can sometimes feel like a distraction, a fad, and a drain on your time. However, businesses that learn to take advantage of this social technology are capitalizing on social media trends. Over at Real Business Rescue, they've created a fantastic infographic on the subject that we just had to share. What are the benefits of social media marketing when it comes to B2B companies? Let's take a look at a few:


Reach – Brand exposure and familiarity are the top benefits of social media marketing. Facebook is easily the site with the most active monthly users: 1.59 billion (that's 159 followed by seven zeros!). YouTube isn't far behind, with 1.44 billion. Other platforms reach only a fraction of that number each month, with Instagram, Twitter, Pinterest, and LinkedIn reaching 400, 320, 100, and 100 million, respectively. Instagram was the fastest out of the gate to reach 400 million users, underlining the importance of imagery in this new world.

Sharability – Social media is a uniquely sharable format. Infographics, for example, are imminently sharable. With eye-catching visuals and lots of information, they're liked and shared three times more than other content types. Images also thrive, with posts that contain at least one image increasing Facebook shares by 64.5 percent and Twitter shares by 20.36 percent. A picture is indeed worth a thousand words! Video content also begs to be shared and discussed—YouTube is the most highly engaged social media platform website.

Reduced Cost – Social media marketing is taking off as a relatively inexpensive way to improve sales and gain market insight. More than 50 percent of B2B marketers used paid social media in 2015, dedicating about 16 percent of their total marketing budget to social media alone. Over the next five years, B2B marketers expect to spend more than 75 percent of their advertising dollars on social media. Unfortunately, a deep understanding of social media marketing efforts is difficult to achieve without a professional analytics partner; only 30 percent of current projects use marketing analytics. So, make sure you're keeping track of your results along the way to ensure you're using your social media marketing funds effectively.


Social media marketing enables you to reach a larger-than-ever audience who can become brand ambassadors as they share your high-quality content. Moreover, its lower cost than traditional marketing means that B2B companies shouldn't miss out on the big benefits of social media marketing.
Roger Jung - EvolvedOffice
​www.evolvedoffice.com